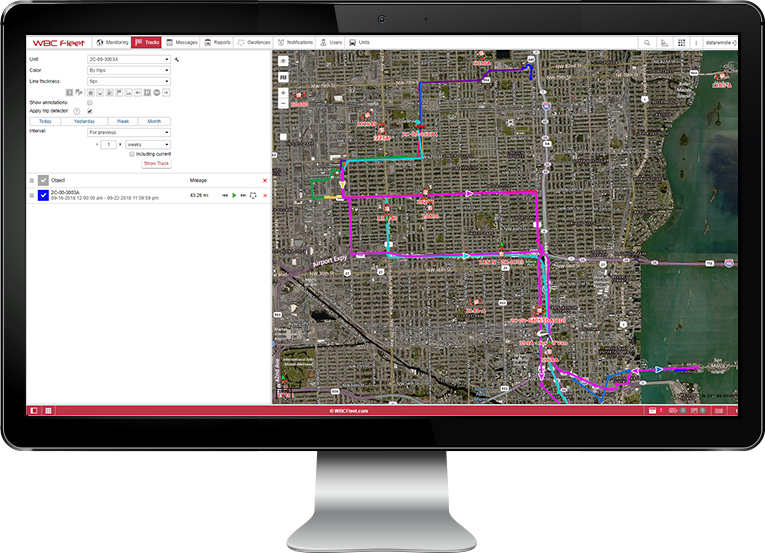 Founded in 2008, WBC Fleet is wholly own by the Wireless Box Company, Inc. WBC Fleet offers best practice in the area of GPS tracking. Their driving force to maintain their quality is the continuous advancement of their proprietary product. WBC Fleet has a team of talented specialists and has their headquarters and development center in Miami, Florida.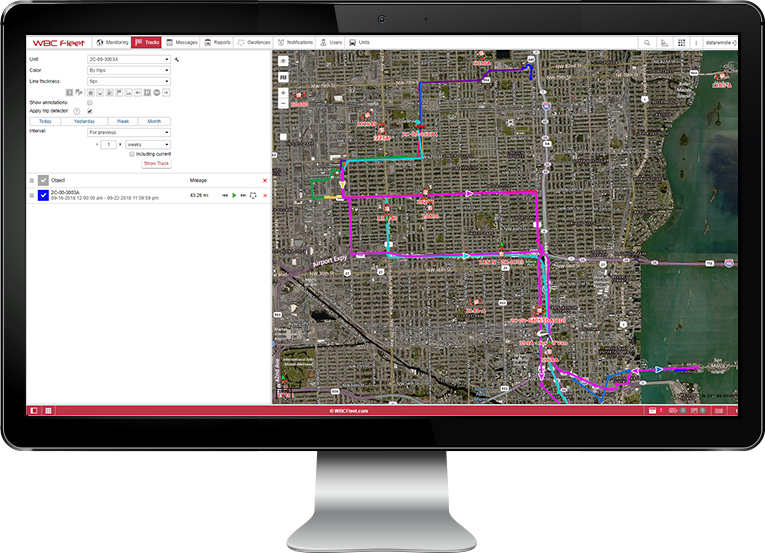 We are proud of what we do and guarantee top results of our performance. Each member of our team takes personal responsibility for the supreme competitiveness of our product at every stage of its existence, from development to partners technical support.
We value our reputation and partners confidence. We perform the way to involve clients in cooperation. We are always open to your ideas to proceed with their implementation.
Our primary goal is a continuous development and advancement in a united team. WBC Fleet is a team of passionate, talented, hard-working professionals, ready to take risks and show reasonable initiative. We value each other and the opportunities the company provides.
LET'S TAKE THE NEXT STEP TOGETHER
Get started now! Give us a call and we can get you set up in no time.